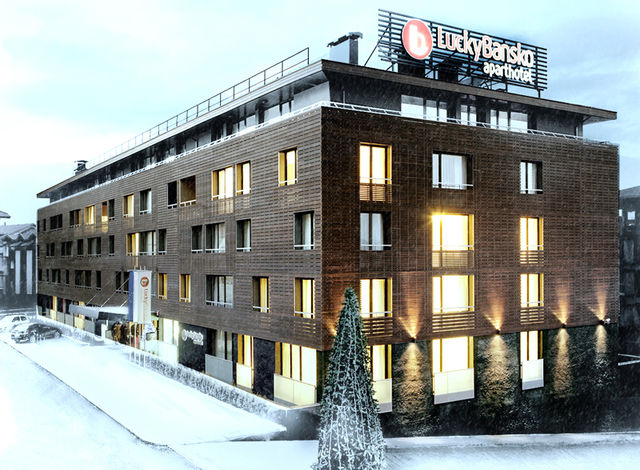 Bansko is at a 160 km distance away from Sofia and 145 km from Plovdiv. The nearest major city is Blagoevgrad (56 km).
Located in southwestern Bulgaria, in the northern part of Pirin Mountain and right next to the national reserve of Pirin.
With heavy snowfall and snow cover up to 3m at the resort is a guarantee for excellent skiing  sports.
For this reason Bansko has been chosen  to host a round of the World Cup  alpine skiing disciplines.
Bansko possesses a modern base of the lifts and cable cars, which is maintained in perfect condition and provide security and comfort to all guests.
Bansko won four years in a row the title of "Best winter resort in Bulgaria" and has been chosen for European City of Sport for 2017.
National Geographic recommends Bansko as one of the top 10 destinations for winter season 2017.
Enjoy your stay in one of the most  remarkable cities in Bulgaria by choosing to stay at one of the most remarkable hotels in Bansko.