If you have decided to enroll your child in the LuckyKids International Children's Language Camp, consider combining the camp with a holiday for yourself.
Bansko – vacation for every season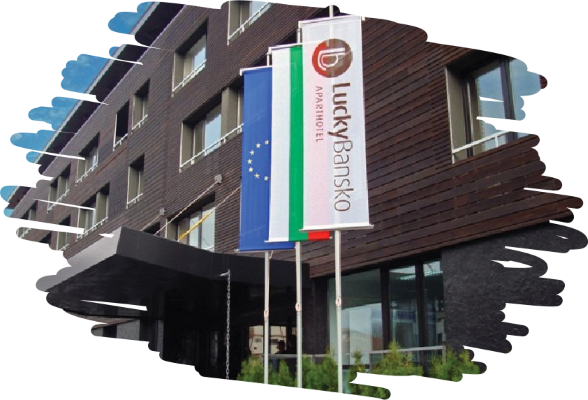 Bansko is known mostly as a winter resort, but it has no less charm and charging power during the other seasons of the year.
As a bonus to the wonderful mountain holiday you will be able to participate live in various cultural and musical events: theater evenings, festivals Bansko Opera Fest, International Jazz Festival, Bansko Balkan Fest, days of local traditions and customs, etc.
The municipality has special offers for most national holidays and events.
Lucky Bansko SPA & Relax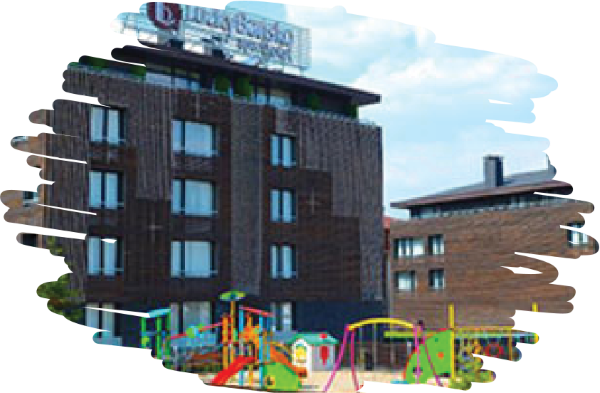 In an aparthotel Lucky Bansko SPA & Relax *****, where the children's camp is based, you will receive not only perfect service, but also a choice of many exclusive programs and packages.
Lucky Bansko offers seasonal packages that include comfortable accommodation, breakfast and / or dinner, use of various spa treatments, outdoor pool and more.
Discounts vary and range from 10% to 20% depending on the length of stay.
From late May to early September, be sure to visit the aquacom plexus Leonardo, which offers comfortable sunbeds and tents, umbrellas and all other amenities.
LuckyFit program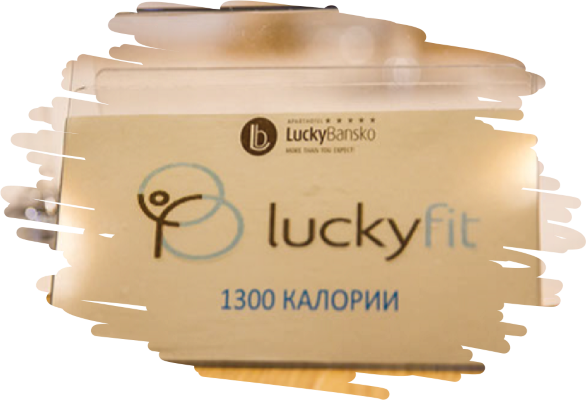 LuckyFit started in April and is one of the hit programs of the hotel – preferred by parents of children participating in the International Summer Children's Language Camp LuckyKids.
The program includes a wide variety of activities and activities that provide true relaxation for body and soul:
Is a daily mountain trekking in the mountains
Yoga practices and Chinese breathing exercises
Latin and / or Bulgarian folk dances
Horse riding
Excursions to landmarks in the area
Massages and therapies for body tightening
Various procedures that support skin regeneration
Unlimited use of the hotel's modern spa
And last but not least, a balanced and healthy diet.
LuckyFit is a program for healthy weight loss, anti- stress and relaxation, which will help you learn more about the condition of your body, as well as form healthy habits that you can transfer to your daily life.
As part of the program, you will have a body analysis with the TANITA bioimpedance device and you will find out what the extra pounds are due to – improper diet and lifestyle or deeper reasons.
Two experienced doctors – a cardiologist and a general practitioner – will assess your health status and give you recommendations on how to change your daily routine to stay healthy and maintain the positive results achieved in the program.
The program has 4 directions: REDUCTION, RELAXATION, ATHLETE and WEEKEND.
The packages include comfortable accommodation, 3 healthy meals and many activities.
As the demand is highest in July and August, we recommend that you make a reservation for the selected destination as early as possible.
LuckyFit stays can be for the weekend, for 7 or 14 nights.
For repeated and each subsequent participation you get a 20% discount on the price (discount not applicable for WEEKEND or stay less than 7 nights).
Ayurveda Bansko Clinic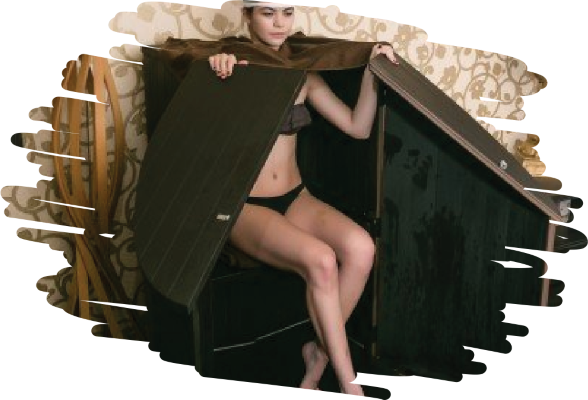 From early spring to late autumn only in Lucky Bansko SPA & Relax ***** you can take advantage of a healing and rehabilitation program using the method of Ayurveda in Ayurveda Bansko Clinic.
This is where you will find that your body is one with your energy and spirit, that diseases are the result of your lifestyle, and you will learn how to change your diet to be healthy and happy.
Services offered in Ayurveda Bansko Clinic has no analogue, because without leaving the country, you can be treated by highly qualified Indian doctors and therapists and use original Ayurvedic products.
The clinic offers a first-class service that includes 5-star accommodation and service + high level diagnostics and treatment, Ayurvedic treatments, food, oils and herbal products.
Modern SPA center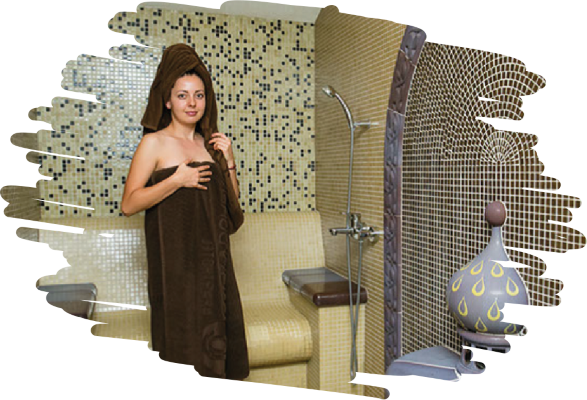 No matter which package or program of the aparthotel You have chosen Lucky Bansko for your vacation, you will receive a great bonus – free unlimited access to one of the most modern spas not only in Bansko, but also in Bulgaria.
The spa center has:
Organic pools that are cleaned by healthy chlorine-free technology;
Pool with Dead Sea salts that make the skin smooth and soft;
Salt room – a real oasis for people with respiratory, skin or mental illness (microparticles of Himalayan salt, which emit from the walls of the room, soothe and relax as after a walk in a pine forest);
Ice room with temperature – 18 ° С;
6 saunas and steam baths;
Adventure showers with different water temperatures;
Jacuzzi;
Combined tangential bath of the latest generation (their total number is 20 worldwide), which divides the body into 4 zones with the possibility of applying different hydro massage;
The water bed from Italy with 6 types of therapies: gentle swaying, chromo therapy in 6 colors, application with micronized algae, application with healing mud from Kyustendil for diseases of the musculoskeletal system, individual steam bath, hydro massage with panel shower Vichy;
Rufa station therapy – fish that remove dead epithelial cells and release an enzyme that has a healing effect on the skin.
Did you make your choice?
Were you able to make your choice?
Yes, there are many temptations, but you can just take turns.
Bansko and the region offer attractions all year round, and an aparthotel Lucky Bansko SPA & Relax ***** delights its guests with various extras regardless of the season.
If you find it difficult to choose, just call the hotel and our specialists will help you make the best choice.
They will direct you to the package that best meets your needs, and will offer you preferential prices and quality without competition!
SUMMER CAMP
From June 18 to September 3
Daily activities in the mountains Teachers with native English 4 hours of interactive English language instruction