Bansko – holidays in all seasons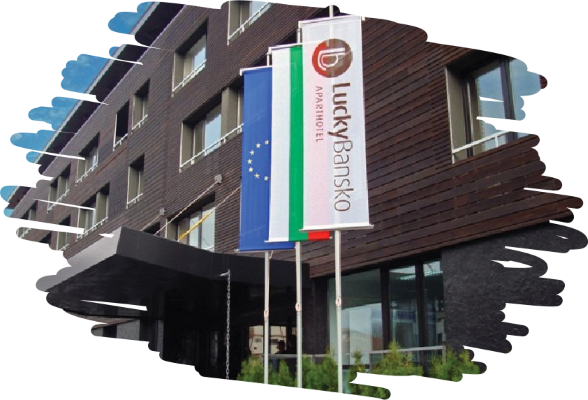 If you have made a decision to enroll you kid in the International children's language camp LuckyKids, why not combine it with a holiday for you?
Spring and summer seasons in Bansko are wonderful and bring no less charm and good mood than winter.
And Lucky Bansko Spa & Relax is one of the few hotels in Bulgaria, not only in Bansko, where you will not only get a perfect service but also the possibility to chose from interesting exclusive programs and packages.
Program LuckyFit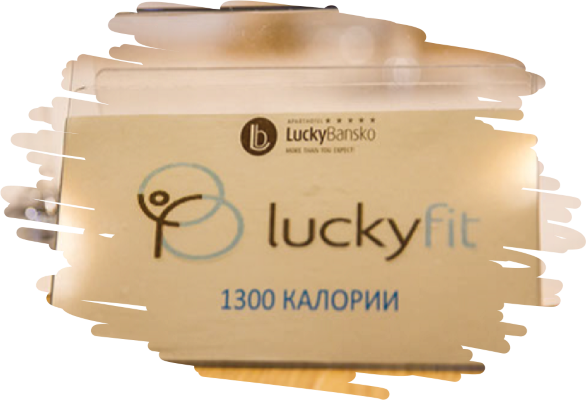 Since the beginning of April one of the hotel's hit programs has been launched – the weight loss, anti-stress and beauty program LuckyFit. This program is the preferred combination for the parents and little ones from LuckyKids.
The LuckyFit program offers real relaxation for the body and soul with everyday hikes in the mountain, Chinese breathing exercises and yoga practicing everyday, with dancing – typical Bulgarian or modern dances, with horse riding, excursions, massages and therapies that make your body firm and procedures that help skin regeneration, with unlimited visits to the modern SPA center and last but not least with the balanced diet. The program itself has 4 variations and for the busiest patents there is a mini version only for the weekend. Within the program, you will get an estimate of your body impedance and you will find out if most of the weight you have accumulated lately is the result of poor nutrition and movement regimen or you should look for the cause deeper. Professionally qualified experts – a cardiologist and a general physician will assess your health status.
The price of the program varies a bit above BGN 700 for 7 nights with included separate accommodation, board and lodge and all activities. In June and July prices increase a bit and in August are the highest but still this is the period with highest demand. Prices for the 14-day-programs have even bigger discounts. It's enough to participate in the program once and you will receive a discount of 20% from the August prices for each of you following participations in the program.
Lucky Bansko Spa & amp; Relax *****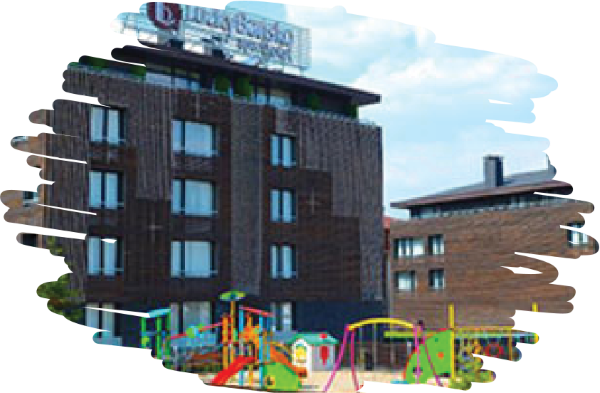 In Lucky Bansko you can chose between two interesting packages – Family SPA holidays and Aqua holidays. With the Family holidays you get bonus nights for a prolonged stay apart from the price discount which starts at 10% and goes up to 30% discount with 7 nights.
With Aqua holidays everyday you can take advantage of the Leonardo aqua resort with comfortable lounges and tents, umbrellas and all kinds of conveniences to pamper yourself with delicious specialties made after Italian tradition by skilful cooks at the Leonardo restaurant. Here is also a discount scheme of 10% for 2 nights and up to 30% for a package of 7 nights.
Along with these offers, according to the chosen holiday period, you will find special offers for the Jazz Festival and for various cultural and musical events. There are special offers for most of the Bulgarian bank holidays and events in Bansko.
Ayurveda clinic Bansko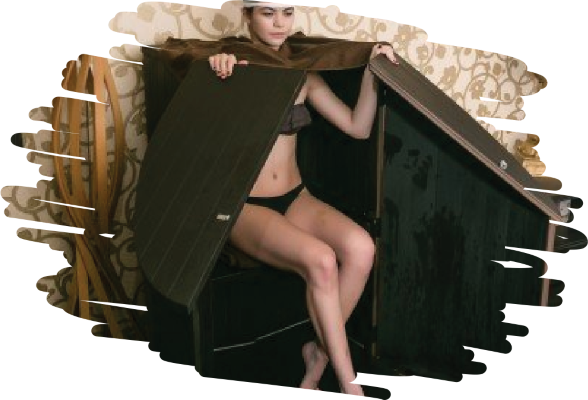 During the Spring-Autumn season only in Lucky Bansko you can take advantage of Ayurveda clinic Bansko's healing and rehabilitation program after the Ayurvedic methods where you will find out that your body is one with your energy and spirit that the diseases are the result of your way of life and you will learn how to change your regimen so that you are healthy and happy.
Prices cannot be compared with others in Bulgaria because what is offered at Ayurveda clinic Bansko is one of a kind. If we have to compare prices between this type of clinics in India – the Mecca of Ayurveda, you will find that the treatment + airline tickets to India, as well as the factors of uncertainty and insecurity are absolutely equivalent to the packages offered at Ayurveda clinic Bansko. In addition, at the clinic in Bansko you will get the highest quality diagnostics, treatment, Ayurvedic food and 5-star accommodation and service. The doctors and therapists are specialists from India who have gone through classical medicine and Ayurvedic universities with years of experience in Ayurveda. The used oils and herbs in the clinic are imported from the most famous eco-plantations in Kerala, India.
A Most modern SPA center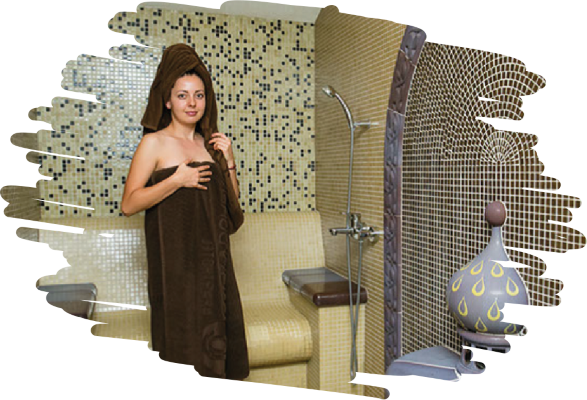 No matter which program you have chosen for your holiday in Bansko, you will get a beautifying and rehabilitating bonus – a free, unlimited access to one of the most modern SPA centers not only in Bansko but also in Bulgaria. Bio swimming pools built with the latest eco technology for water purification without chlorine will be a great surprise for you. Together with them there is a swimming pool with Dead Sea salts and after using it your skin will be smooth and soft. The salt room at the SPA center is an oasis for people with respiratory, skin or mental illnesses because the Himalayan salt particles emitted from the walls of the room soothe and relax you after a walk in a pine forest. If you want to strengthen the epithelial tissue of your cells, do not miss the six saunas and steam baths and alternate them with the icy room where the temperature is (-) 18 degrees. But be careful – this pleasure is only for people with health hearts. There are adventure showers for the children that will pour over you jets of water with different temperature. There is also a jacuzzi.
Take advantage of the combined tangentor bath-tub of the latest generation at the SPA center of the hotel. There are only 20 such bath-tubs in the world. The interesting thing about this bath-tub is that is divides your body symbolically in four sectors and a different hydro massage is applied to each of them. The waterbed from Italy also offers six types of therapies –it swings you gently, chromotherapy in six colors, micronized algae applications, individual steam bath, hydro massage with Vichy panel shower, as well as curative treatments with mud from Kyustendil for people suffering from diseases of the musculoskeletal system.
Let's not forget the tiny certified Garra rufa fish which, in addition to being an attraction for the guests, clean the dead epithelial cells from your limbs in 20 minutes and the enzyme they release has a healing effect on the skin.
Made your choice?
Have you managed to make your choice? Yes, the there are many temptations but you can simply alternate them. Bansko and the region offer attraction all year round and Aparthotel Bansko SPA & Relax delights its guests with various extras no matter the season.
If you find it difficult to make a choice just call our experts at the hotel. They will advise you how to receive the best and most up-to-date package that offers you needs with preferential prices and one of a kind quality!
SUMMER CAMP
From June 20 to September 5
Daily activities in the mountains
Teachers with native English
4 hours of interactive English language instruction