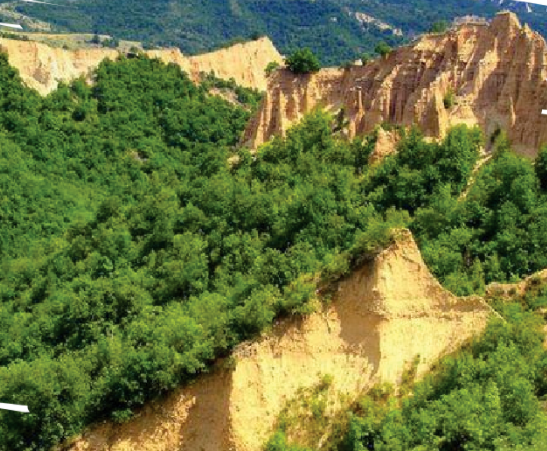 The land of the municipality of Bansko is a little over 492 km2 and covers mainly the Northern Pirin, parts of the Razlog valley, the gorge of the river Mesta, as well as the Dabrashki part of the Rhodopes.
The altitude varies from 600 m in the plains to 2914 m on Mount Vihren – the third highest on the Balkan Peninsula after the Rila Musala and the Greek Mitikas.
The center of the municipality – the town of Bansko – is located at 925 m above sea level.
Three climatic zones and local features
The relief in Bansko is diverse: flat in the river valleys, foothills and mountains with pronounced alpine characteristics – terrain, high hills, steep slopes and deep valleys.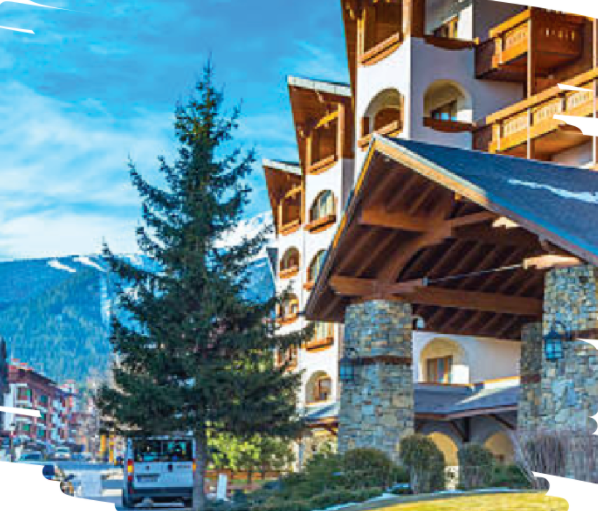 The climate is transitional-continental with Mediterranean influence, and due to the significant differences in the terrain, three climatic zones can be distinguished.
They are:
lowland
mid-mountain
alpine
Cool summers and mild winters
The climate in Bansko and the region is characterized by cool summers, which are relatively short, and long winters, which are mild and with a lot of snow.
WINTER IN BANSKO
The winter in the region of Bansko is long, but generally mild, due to the influence of the Mediterranean and the penetrating warm air masses.
The coldest months of the year are from December to February, with the average temperature in January, the coldest month, being -1.9° C.
The snow cover reaches 2 m and lasts for about 6 months of the year.
SUMMER IN BANSKO
Summer begins in June and lasts about 3 months, the warmest weather is in July and August.
These are the months that are best suited for green schools, field trips, and of course, to participate in the international children's language camp LuckyKids.
Summer temperatures range from 19 – 23° C for the mid-mountain climate zone to 15 – 18° C for the high zone.
SHORT TRANSITIONAL SEASONS
Spring and autumn in Bansko and the region are relatively short.
Sustainable warming begins at the end of March, but the probability of spring frosts remains real until mid-May.
September is the month in which temperatures begin to fall sharply. Data from multi-year forecasts show that this process starts on average around September 24.
Of course, the cold can be "postponed" for a month, but anyway the autumn season is short.
Winds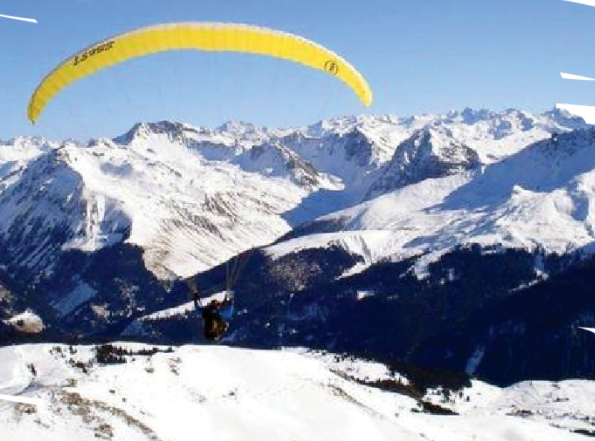 The diverse relief determines the variety of air masses with different intensity, which affect the weather in Bansko and the region.
In winter, winds from the west and northwest prevail, with southern and southwest winds often blowing in mountainous areas.
Southern influence comes from the Mediterranean and intensifies in the spring.
Azores anticyclone are active in the summer, leading to an increase in northwest winds in both the lowlands and highlands and bringing coolness.
The characteristic fan (warm south wind) blows mainly in spring, autumn and winter, and is most pronounced in spring, when it leads to warming and melting snow.
SUMMER CAMP
From June 18 to September 3
Daily activities in the mountains Teachers with native English 4 hours of interactive English language instruction