Healthy and complete nutrition – an integral part of the concept of LuckyKids International Summer Children's Language Camp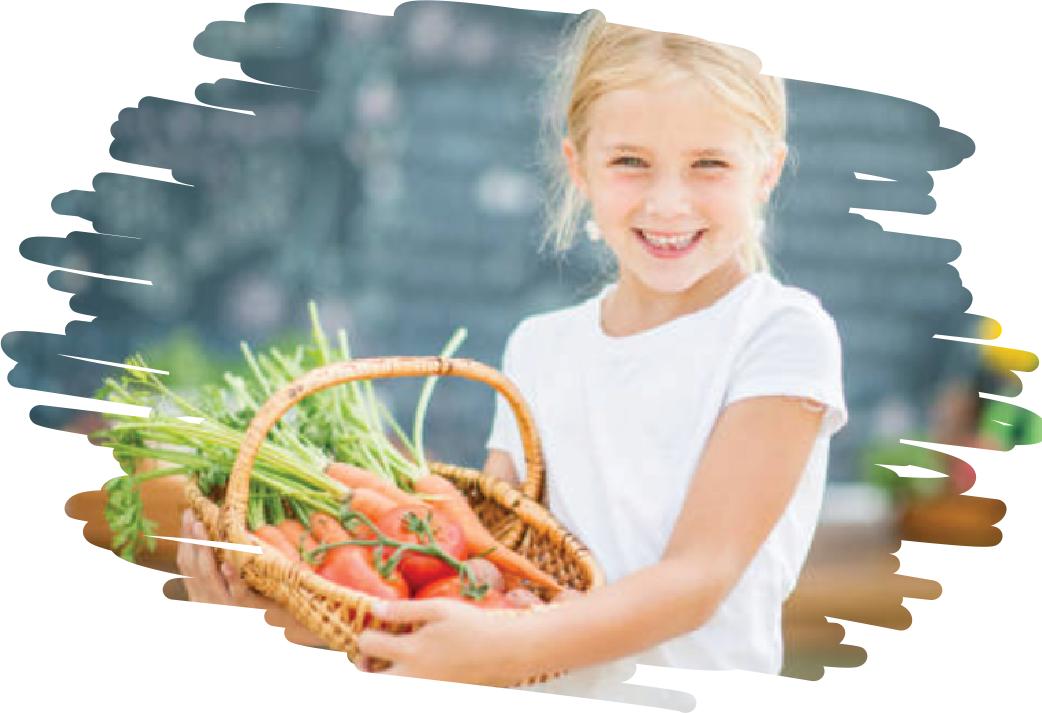 The meal in the camp is 5 times and includes:
Breakfast
Light snack
Lunch
Afternoon snack
Dinner
If your child is on a special diet (vegetaria, vegan, gluten-free, etc.), you should specify it when filling out the relevant section of the Questionnaire for Parents.
There you can also specify specific prohibitions: for example "no jam", "no pork / beef", "no dairy", etc.
IMPORTANT! Be sure to note if your child has any food allergies.
Organization of meals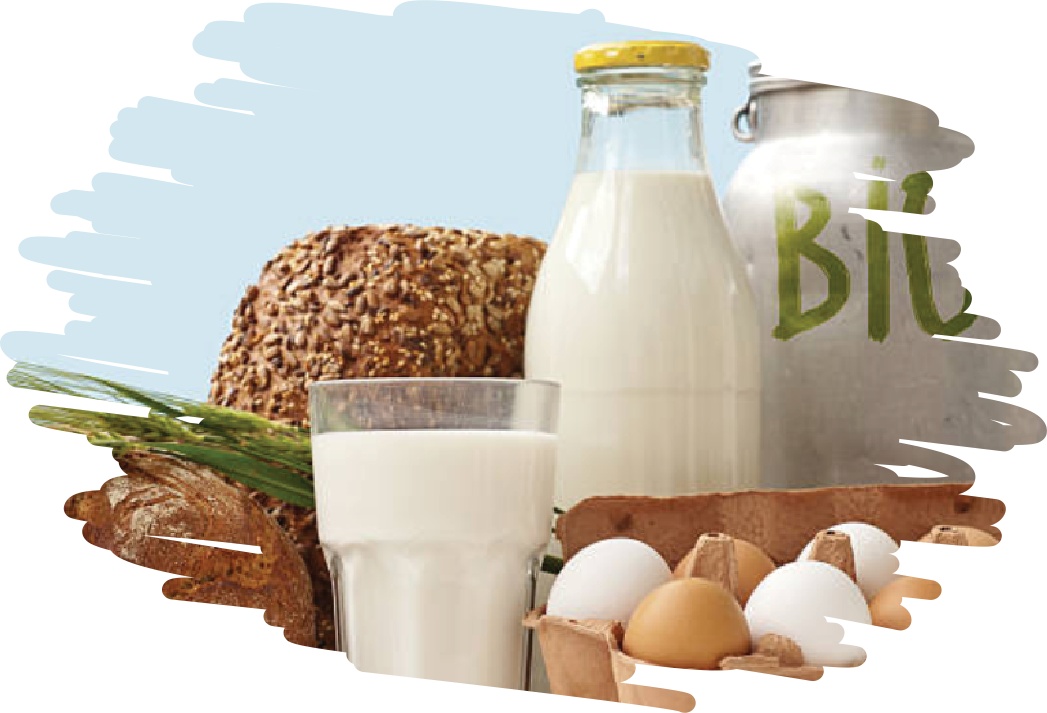 LuckyKids International Summer Language Camp, children are fed a special menu prepared by the aparthotel's chef Lucky Bansko SPA & Relax *****.
It is important to know that:
The menu is varied and balanced so as to provide the campers with the energy they need for training, games and entertainment.
Depending on the occupancy of the hotel, children are served a set menu or a buffet.
The set menu for lunch and dinner is 3-course and includes salad / soup, main course and dessert.
Vegetables and fruits are present daily in the children's menu, and morning orange juice is a must.
All products are of high quality and certificate of origin
Children are fed organic food, which includes:
Light meats (organic chicken, beef and fish)
Organic fruit and vegetables.
The dishes are not only varied and delicious, but also served with a lot of imagination, so as to satisfy even the most demanding taste.
Eating at LuckyKids forms proper eating habits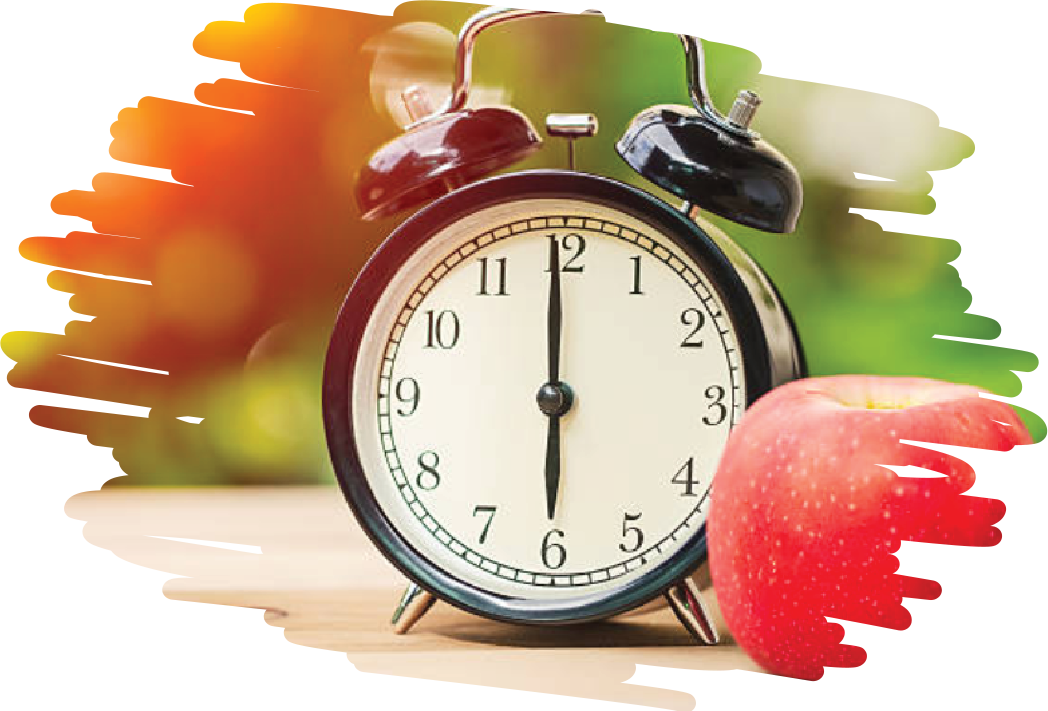 Eating at LuckyKids is organized in a way that stimulates the formation of proper eating habits.
The process is organized to teach children to take conscious care of themselves by eating healthy food.
SUMMER CAMP
From June 18 to September 3
Daily activities in the mountains Teachers with native English 4 hours of interactive English language instruction