Our team is made up of teachers and animators, who had the calling to mentor and tutor children.
They are not instructors or taskmasters, who hand out assignments; rather they are helpers and guides.
Their job is to advise, not to impose opinion.
They teach children how to fully use the capacity of their minds to acquire knowledge, helping and encouraging them along the way.
Our teachers come from English speaking countries.
Through communication with them, the child gets the opportunity to enrich vocabulary, increase his/her knowledge about the world, and to acquire correct pronunciation.
Our animators have long term experience in organizing entertaining activities in English.
They focus on building a comfortable, fun and extremely engaging atmosphere for the children.
The whole team aims to encourage the children to collaborate with one another, so that they become more confident, curious and well-rounded people.
OUR TEAM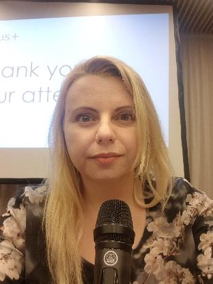 Manager: Yoanna Benevreshka
Date of Birth: 6th of June, 1980
Education: Academy of Music, Dance and Fine Arts, Plovdiv – Musical Pedagogy and Art Management; NBU – Management, LSPR – PR&Barand Management
Professional Experience:  2002 – 2012, music teacher with English at "Chuden Sviat" Kindergarten, Wonder World All Day English Center, St. George School – Sofia; 2006 – 2018,  Wonder BE (Babysitting and Entertainment) at Wonder Group; 2017 – present Owner of Wonder Party and Wonder Nanny
Hobbies: Music, Theatre, Cinema, Art
---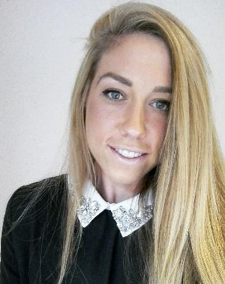 Deputy Manager: Valya Stankovska
Date of Birth:  9th of October, 1989
Education: Bachelor of Arts Clinical Social Work, Sofia University, MSc Strategic Management, Brighton University
Professional Experience: Director of Studies, AC English School, Madrid; ESL/ EFL Instructor, Queen`s English College Madrid; More than 8 years work experience in implementing various social, educational and sport projects along with Chelsea FC, Midleton Language School and Madrid Cambridge Institute. Member of  LuckyKids since 2012
Hobbies: Creative Writing, Martial Arts, Crossfit, Football, History and Languages. 
---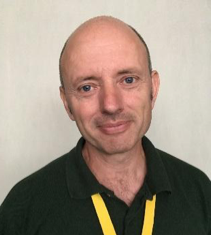 Coordinator of Educational Programme: Neil Waters
Date of Birth: 20th of August, 1971
Professional Experience: Teaching at a private English school for past 9 years and teaching privately. A member of LuckyKids International Summer Camp Team for 6 years.
Hobbies: Walking and Computers, craft work/making things.
---
Teachers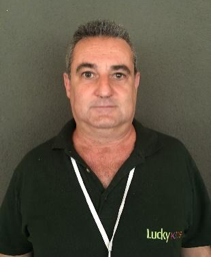 Teacher: Steven Winner
Date of Birth: 25th of January, 1963
Education: TEFL Teacher Bachelor degree, Dublin, Ireland
Professional Experience: Teaching mathematics and English at numerous private schools and educational centers in Sofia for the last 10 years
Hobbies: Surfing, skiing, camping, fishing and music
---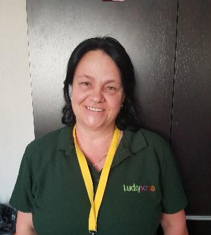 Teacher: Estelle Georgiev
Date of Birth: 6th of March, 1968
Education: Diploma from a 4-year programme in Pedagogy, South Africa 
Professional Experience: Private English tutor and teacher since 1991. Teacher at LuckyKids since 2017.
Hobbies: Reading, gardening, hiking
---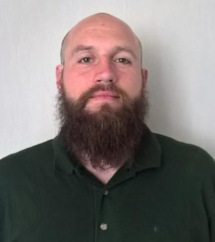 Teacher: Vincent Walsh
Date of Birth: 11th January 1986
Education:  Bachelors of Engineering – Dundalk institute of Technology
Professional Experience: Teacher at Excellence Language Center, Sofia for the last 2years, as well as private tutoring in English. Over the past year I have been attending Erasmus funded trainings acquiring and developing coaching skills and tools for facilitating personal development projects and educating through experiential learning. Teacher at LuckyКids since 2017.
Hobbies: Mountaineering, playing traditional Irish music, sports and nature lover.
---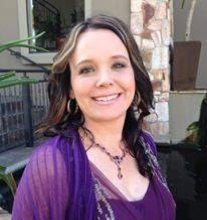 Teacher: Adri Koekemoer
Date of Birth: 8th June, 1975
Education:  High school and TEFL
Professional Experience:  working for a private English Language School for just over 2 years and also teach English Pre-School and an English Summer School privately.
Hobbies:  Art, Crafts and in general just love creating things. Love to travel and would love to do a lot more traveling in the future.
---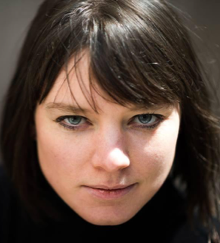 Teacher: Alice Turner
Date of Birth: 20th July, 1989
Education: Bachelor of the arts, Westminster University, London. CELTA
Professional Experience: Teacher 10 years at private schools and language centres
Hobbies: Impro – theatre and art.
---
Counselors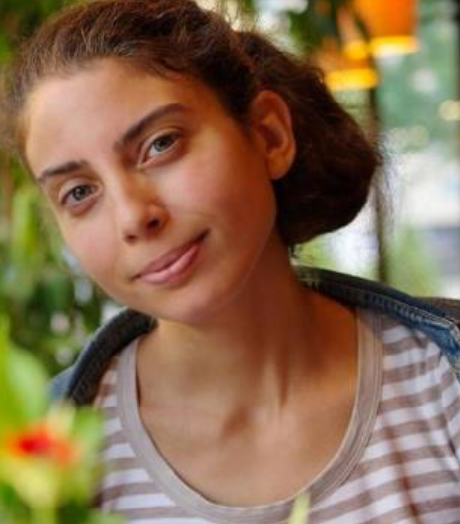 Counselor/ Teacher: Dayana Jan
Date of Birth: 28th of May 1986
Education: English philology majoring teaching; Suggestopedic training
Professional Experience: Teacher assistant at British School of Sofia; Suggestopedic private lessons in Sofia; Teacher at Lucky Kids camp since 2016
Hobbies: Photography, drawing, music, walks in nature, board games with friends
---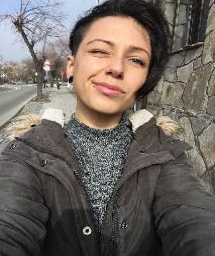 Counselor: Elena Mihaylova
Date of Birth: 12 of January 1993
Education: English philology
Professional Experience: Working at summer school and camps for the last 3 years. At LuckyKids from 2017.   
Hobbies: Drawing, Books, Singing, Sports
---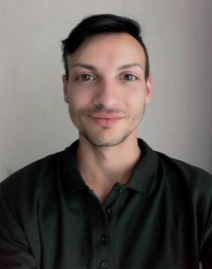 Counselor: Kiril Georgiev
Date of Birth: 01 of October, 1992
Education: National Academy of Arts
Professional Experience:Art classes with children, summers schools and camps activities.
Hobbies: Painting, Clothing Designing, Drawing, Reading, Movies, Pet lover
---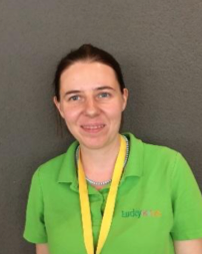 Counselor: Marina Moneva
Date of Birth: 25th June 1980
Education: New Bulgarian University – American and British studies. Sofia University – International Science Studies
Professional Experience: Teacher 10 years at private schools and language centers  
Hobbies: Cinema, hiking, theatre, photography
---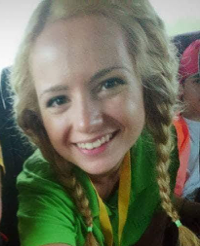 Counselor: Adelina Tokilieva
Date of Birth: 28th of June ,1995
Education: Student in Social Pedagogy Stydies
Professional Experience: English Teacher in language centers 
Hobbies: Hiking, Travelling, Arts and crafts
SUMMER CAMP
From June 18 to September 3
Daily activities in the mountains Teachers with native English 4 hours of interactive English language instruction