Each child's personal luggage must contain the following minimum.
Clothes, shoes and accessories
They include the following elements: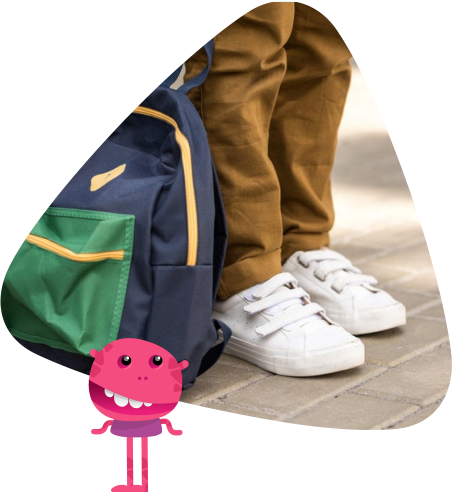 8 sets of lingerie
2 pajamas (two parts)
4 pairs of shorts
6 pcs. short sleeve t-shirts
2 pcs. long sleeve t-shirts
5 pcs. long pants (jeans or jeans)
2 pcs. Long sleeve sweaters or blouses
2 pcs. jackets (thin and thick – spring jacket)
8 pairs of socks
1 pair of sports shoes (sneakers)
1 pair of hiking boots (or comfortable walking waterproof shoes)
1 pair of flip flops
Clothes for the gala evening (optional for the child; valid for children with a 14-day stay and for those who have signed up for the second week of the shift)
Raincoat (waterproof jacket with a hood)
Tourist water bottle buy online
Comfortable little backpack
Toiletries
They include:
Soap
Toothbrush and toothpaste
Hair shampoo / conditioner
Comb / hair brush
Earplugs online
Insect repellent spray
High-factor sunscreen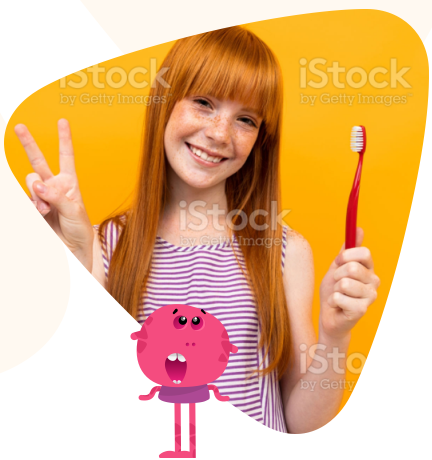 Special equipment
For swimming:
2 pcs. swimsuit
Swimming cap
For horse riding:
Long pants
Comfortable closed shoes or boots (sneakers or tennis shoes are not recommended)
For mountain biking:
Comfortable closed shoes
Shorts
2 pcs. T-shirts – with short and long sleeves
Safety helmet and knee pads (if you don't have one, we will provide)
For training activities:
a kit with accessories for writing and colouring (optional)
Optionally:
Book or something else to read
Diary
A small musical instrument
Swimming goggles
IMPORTANT! International Summer Children's Language Camp LuckyKids provides laundry for children once a week, so it is important to add at least one more set of clothes to the recommended weekly minimum.
We recommend that you label the child's name on the inside of the clothes or mark them in another way (e.g with a coloured horse sticker or a permanent marker) to prevent them from being lost.
LuckyKids International Summer Children's Language Camp Electronic Device Policy
LuckyKids is not responsible for damage or loss of expensive electronic devices such as electronic games, laptops, booklets (IPad, Galaxy Tab, etc.) and mp3 / CD drives.
Such a technique is not necessary for training and is not recommended during the camp, which aims to promote an active and environmentally friendly lifestyle.
Recommendations to parents
Explain to the child how the summer camp will go, including English language training, and he will agree that they will not be bored without their favourite electronic toys.
Remember that your child is probably very excited about the upcoming camp, especially if it is the first time he or she is separated from the family.
Use the moment to encourage him/her to be independent and take responsibility.
Show that you trust them, and they will try to justify it.