Clothing: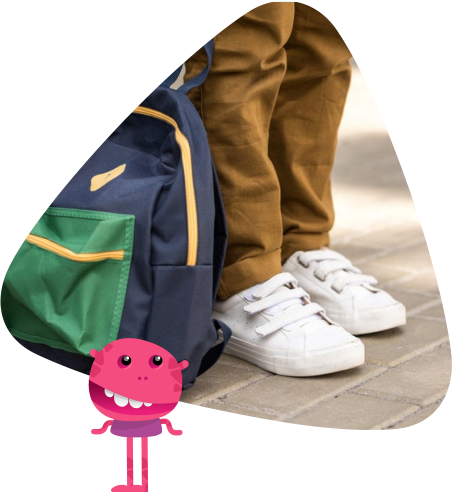 8 sets of underwear
4 pair of pajamas (two pieces)
4 pairs of shorts
6 T-shirts
2 long-sleeved shirts that button up
2 long trousers/jeans
2 sweaters or long-sleeved blouses
1 jacket/polar material recommended
8 pairs of socks
1 pair trainers
1 pair mountain shoes (or comfortable for walking, water resistant)
1 pair flip-flops
Gala Evening Fancy/ Dress Up Costume
1 summer hat
1 warm hat
Water bottle or flask
Raincoat (water resistant jacket)
Comfortable, small backpack
Toiletries:
Soap
Shampoo and Conditioner
Toothbrush and toothpaste
Hair comb or brush
Cotton Buds for ears cleaning
Insect repellant
High protection sunscreen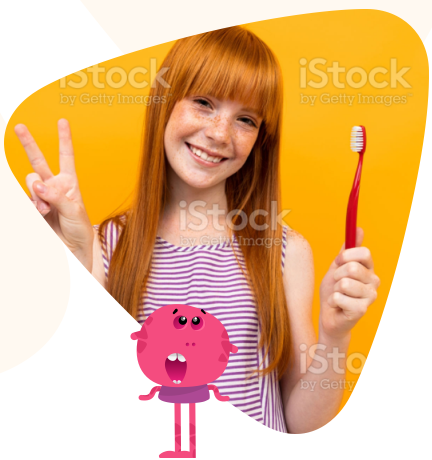 Equipment for:
Swimming:
Horse riding:
long trousers are necessary and comfortable closed-toe shoes or boots.
Soft shoes or tennis shoes are not recommended.
mountain biking activities:
comfortable closed-toe shoes,
shorts,
T-shirt or blouse,
personal helmet
and knee-guards (we will provide them, if you don't have your own).
Personal belongings by choice:
Books and reading materials
Diary
Water bottle
Musical instrument
Swimming cap
Swimming goggles
LuckyKids International Children's Camp Policy
NB! Please, have in mind that LuckyKids Language Summer Camp provides laundry service once a week – hence the children need to have at least one extra set of clothing, additional to the weekly minimum set. Please, put labels with child's names or label them with permanent marker. This will help us identify clothing should they get lost.
Electronic Devices Policy:
Lucky Kids does not recommend children to bring any expensive electronic devices such as electronic games, PC, booklets /iPads, Galaxy tabs etc. and mp3/CD devices. The camp does not take responsibility for broken or lost devices.  All children do so at their own risk.
Useful Tips:
It is a good idea that children are involved in the packing of their luggage as this helps develop independence and maturity.
Providing and preparing this list can be useful for future family trips.
Your child is most likely excited about this camp, especially if this English summer school will be their first trip without you. Use this moment to encourage their striving for independence and for taking responsibility.
Make him or her feel proud of having your trust and he or she will make sure to justify it both with his or her behavior at the camp and with success in the English courses.