We will begin our journey in the world of quotations in English for children by well-known authors which speak of education. What is education, why do we need it and what does it give us?
Here's what some great people of world history think about education:
"Education is the most powerful weapon which you can use to change the world."
Nelson Mandela
/ politician and president of the Republic of South Africa. He has received over 250 awards, including the Nobel Peace Prize and the Stara Planina Order/
***
"Education is what remains after one has forgotten what one has learned in school."
Albert Einstein
/ one of the most famous scientists and intellectuals, also called "the father of modern physic"./

***
Knowledge is power. Information is liberating. Education is the premise of progress, in every society, in every family.
Kofi Annan
/ Seventh UN Secretary-General, Nobel Peace Prize./
***
"Education is not just about going to school and getting a degree. It's about widening your knowledge and absorbing the truth about life"
Shakuntala Devi
/ Indian writer, also known as the Human Calculator. Shakuntala Devi could multiply in mind two  13 – digit numbers. In 1982 she was entered in the book of records Guinness./
***
When someone becomes famous, he takes responsibility and honor to be heard by millions of people around the world. Some have wonderful phrases and thoughts about life that we would like to share with you:
"Life is what happens to you while you're busy making other plans"
John Lennon
/ Musician, songwriter , actor, one of the leading members of the world-famous Beatles/
***
How do we change the world? One random act of kindness at a time.
Morgan Freeman
/ American actor and director. Academy Award winner/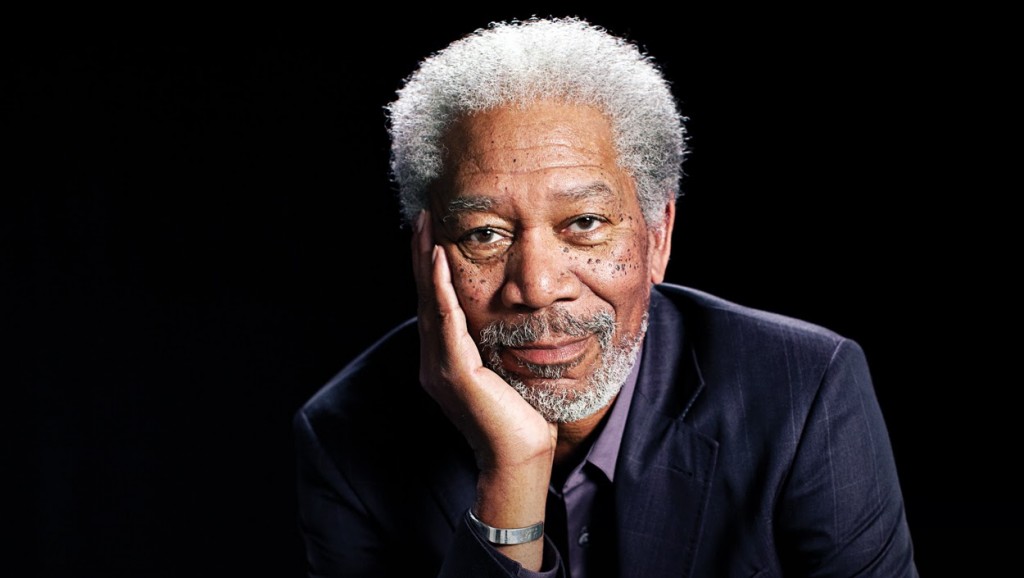 ***
"Don't feel stupid if you don't like what everyone else pretend to love."
Emma Watson
/ English actress and model, known as Hermoine from Harry Potter /
***
"Just doing as well as you did last time is not good enough"
Michael Jackson
/ World famous singer known as "The King of Pop Music"/
Besides celebrities with great quotes, there are some other "heroes of the day" that express wonderful and memorable thoughts. These are cartoon characters who also enjoy worldwide popularity and bring joy to millions of children around the world. Here are the most famous quotes from them:
"There's benefit from losing…You get to learn from your mistakes"
Megamind, "Megamind"
***
"Sometimes the smallest things take the most room in your heart"
Pooh Bear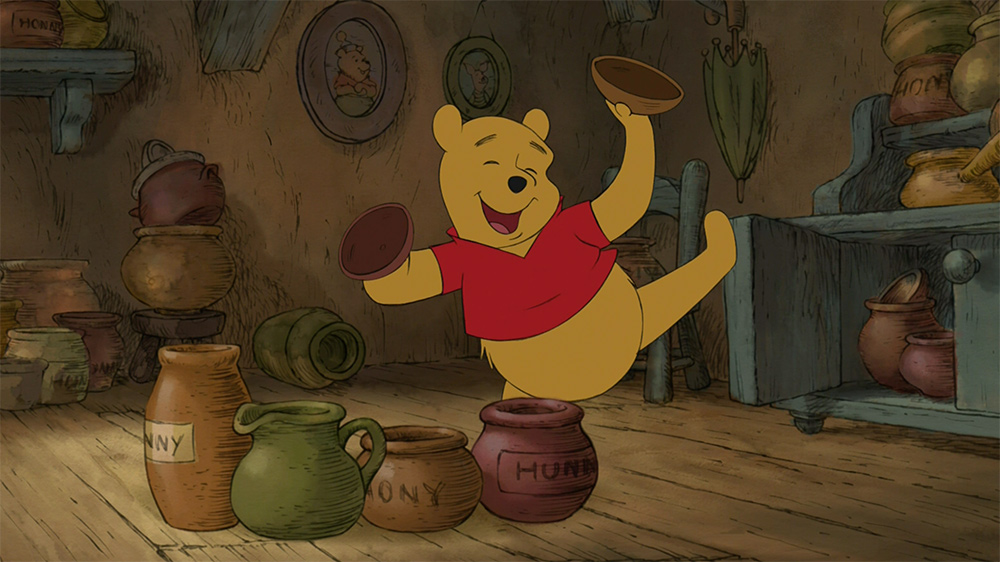 ***
"Some people are worth melting for"
Olaf, Frozen
***
Our fate lives within us. You only have to be brave enough to see it.
Merida, Brave
***
"Just keep swimming"
Dory, Finding Nemo
***
"I can't go back to yesterday – because I was a different person then."
Alice, Alice in Wonderland
***
"To laugh at yourself is to love yourself"
Mickey Mouse
***
"Anything is possible when you have inner peace"
Master Shifu, Kung Fu panda
***
"In every job that must be done there is an element of fun"
Mary Poppins
***
"Love is an open door"
Anna, Frozen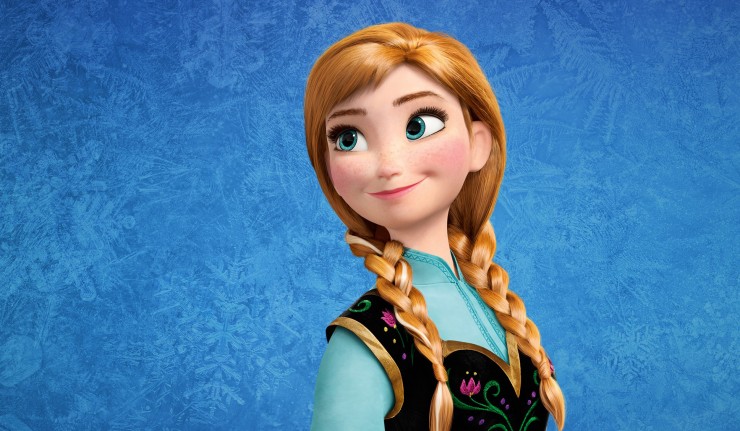 ***
"Even miracles take a little time"
The Fairy Godmother, Cinderella
***
Hakuna Matata (Have no worries)
Timon and Pumbaa, The Lion King
And last but not least, let's translate several English idioms or phrases that mean something else and everyone knows it. We have those in Bulgarian, as well as in English. Some of them are similar, but most differ:
На куково лято (Никога) – when pigs fly (Never)
***
Hit the road (Go away) – Хващай гората (разкарай се)
***
Over my dead body (I am not letting that happen) – Само през трупа ми (няма да позволя това да се случи)
***
Bite off more than you can chew (you overestimate yourself) – Голям залък хапни, голяма дума не казвай (Надценяваш се)
***
A Leopard can't change its spots (A man never change) – Вълкът кожата си мени, но нравът – не (Човек не се променя)
***
Don't Judge a book by its cover (First impression of someone might be different when you speak with him) – По дрехите посрещат – по ума изпращат (първото впечатление за някого може да е различно, ако поговорите с него)
***
Piece of  cake (easy job) – Фасулска работа (лесна работа)
***
Tie the knot (I am getting married) – Надявам хомота (омъжвам се/женя се)
And remember: whatever phrases you use in English, you must first verify and certify their content, and the authenticity of the quote. Any other use would be considered frivolous.
Wishing everyone successful use of English,
The Lucky Kids Team