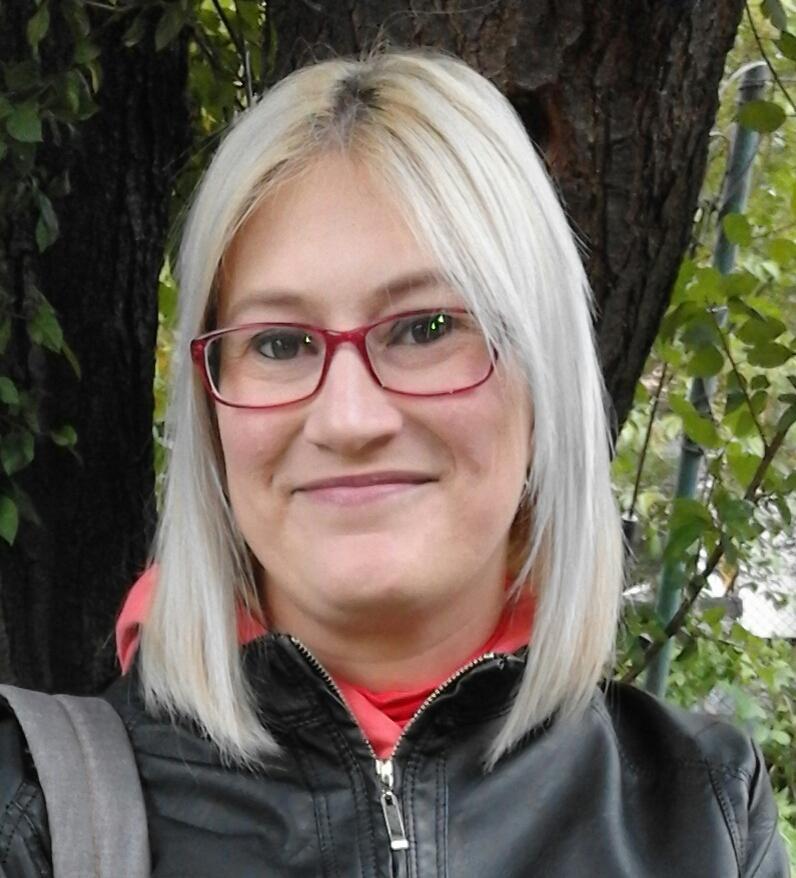 What is your full name?
Janine Lee Vassilev
Are you married?
Yes, I am.
Where are you from?
South Africa, Johannesburg
What made you move to Bulgaria?
As my husband is Bulgarian, it was an easy decision to make. We were looking for new adventures and a safer environment in which to raise our children.
How long have you lived here now?
I have been in Bulgaria for 7 years.
Where do you live now?
I currently live in Sofia.
Do you like living here? If so what do you like most and what don't you like?
I enjoy living here. The ability to walk in beautiful parks, eating ice-cream while children are playing and riding their bikes in a safe environment in the daytime. I do not enjoy seeing the animal abuse, especially towards the street dogs as well as the horses. I do not find the buildings to be very attractive, however, that is a small price to pay for all the beautiful things a culture as ancient as Bulgaria's brings to today's world.
Where do you work?
I work at St. George International School and Preschool
Do you like where you work?
Yes I do.
Why did you choose teaching?
Working with children has been a passion of mine for as long as I can remember. There is something about teaching that leaves you with a feeling of warmth in your heart, especially when you connect with your students. It is not just about following a curriculum, but helping each child become the best person they can be and be happy with.
What experience do you have?
I have been working with children for over 10 years. I have owned and managed my own private school in South Africa which followed the Cambridge IGCSE and A level examinations. I have also worked with younger children from kindergarten age to second grade.
Which aspects do you like best about teaching?
Seeing that you have made a connection with your students. There is nothing better than teaching a lesson and seeing your students light up with excitement as they have managed to achieve the task or assignment set out. Seeing a child realise his or her potential is one of the best aspects about the job.
Do you think teaching is rewarding?
Yes, I do think that teaching is rewarding.
Would you recommend teaching as a career?
Yes, I would definitely recommend teaching as a career.
Your life story, in your own words:
I was born and raised in South Africa, Johannesburg. I enjoyed school and was always eager to excel. I had a passion for drama and being on stage. When I was 8 years old I began auditioning for various stage roles and at the  age of 9, I was cast as one of the lead roles for a theatre production of the Jungle Book. I enjoyed playing "Teacher " with my friends as well as my little brother. I achieved many accolades during my school career, including that of Head Girl of my high school. During my teen years I enjoyed equestrian sports and my focus was on becoming a horse riding instructor, however, that soon changed when I got my first job at 18 working at a kindergarten, then my passion grew towards teaching children.  I can still remember these words from my very first boss, she said, "Janine, working here is just a stepping stone for you." With this in mind, I decided to open my own school. I ran and managed my school for 7 years before my husband and I decided to move to Bulgaria with our daughter. Being in a new country was challenging at first, especially with the culture shock, however, that soon passed and I found my way back to teaching. 7 years later, I am now a proud mother of 2 amazing children and a teacher with a burning passion for helping ensure that the little leaders of tomorrow will be raised as better people than those of yesteryears.